Partners
Have a company that offers incredible products?
We are always excited to find new companies that our valued members would appreciate knowing about. If you or your company is interested in having your products sent out in our monthly tactical supply crates and boxes, please reach out to us.
We have helped many companies turn their products into nationally recognized brands due to our members feedback of loving their products which in turn generated our members becoming customers of those companies as well. This could never have happened if it wasn't for their monthly subscription box from ClubTac.com
Our ClubTac Members are our Squad of Teammates that we truly recognize as our family - inside of an organized exclusive club.
ClubTac Members are a part of this extraordinary elite club for a reason…
They want awesome gear and useful items picked by our experienced team of professionals that relate to their military, survival and tactical hobbies/interests.
They also want gear that will help them protect their family, themselves, and their loved ones no matter what situation they're put in.
They want gear that keeps them prepared for anything – and to be frank, they want gear that's simply just bad ass. HOORAH
So, with that being said… If you still think you have a product worthy, then we look forward to building a partnership with you!
Please contact us at partners@CLUBTAC.com using subject line "Partner Opportunity" , and we will have one of our specialist contact you the same business week.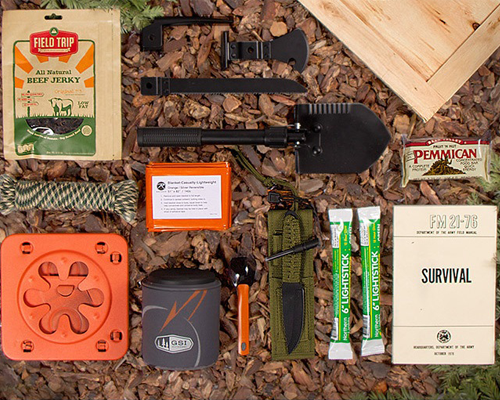 Someone in Brighton, CO subscribed: ClubTac Standard - Private First Class