Affiliates
Are you a Network or Affiliate looking to add Tactical & Survival Gear Curated and Certified by Former Special OP Products to your current offers? Look no more!
CLUBTAC has the highest payouts on CPS, CPA and CPC platforms. In fact, We Guarantee It.
Please contact our Media Group by CLICKING HERE! to become an approved affiliate and start generating the highest EPCs in the industry.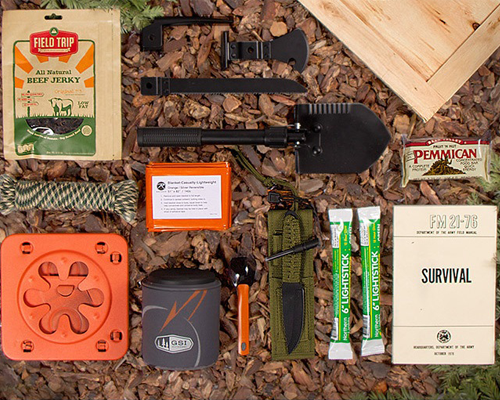 Someone in Brighton, CO subscribed: ClubTac Standard - Private First Class